Alliance of Schools of Spanish
Learn Spanish wherever you want
Linguaes is an alliance of Spanish schools and other languages present in different Spanish cities.
All of the schools are accredited by The Cervantes Institute and have many years experience developing Spanish courses and programmes for foreigners. 
Linguaes offers the possibility of doing the same programme, under the same conditions and service in any part of Spain
.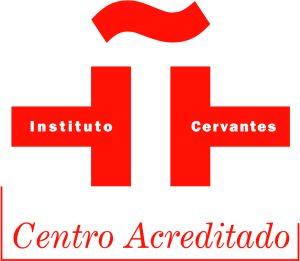 An alliance of
language schools
Same programmes,
conditions and services